1985
The initiation
In summer 1985, Mr. Mohamad Taleb, the founder of Mohamad Taleb Trading Est. opened his first workshop which was a small 16m2 space that only specialized in furniture upholstery wrapping. Later on, after the successful start over the years due to the distinguished product quality, Mohamad Taleb Trading Establishemt grew to cover a combined area of 2000m2 and branding itself the first complete furniture factory in the north of Lebanon.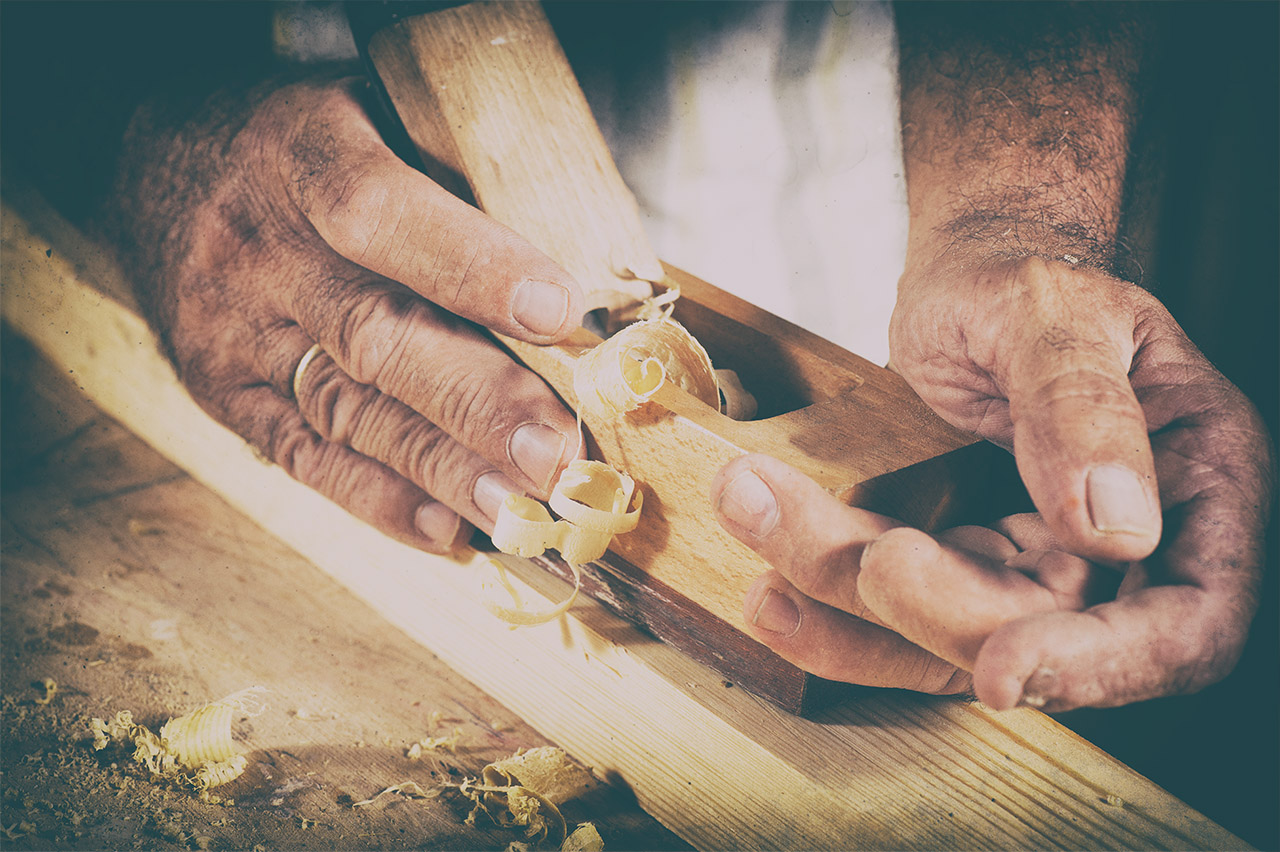 1985
1997
First International Participation
1997 marked the first international project where we had the privilege of furnishing a private villa in Berlin, Germany and also were honored to furnish the United Arab Emirates Embassy in Berlin, which in its own, was a unique project to embark on for a relatively medium-sized factory.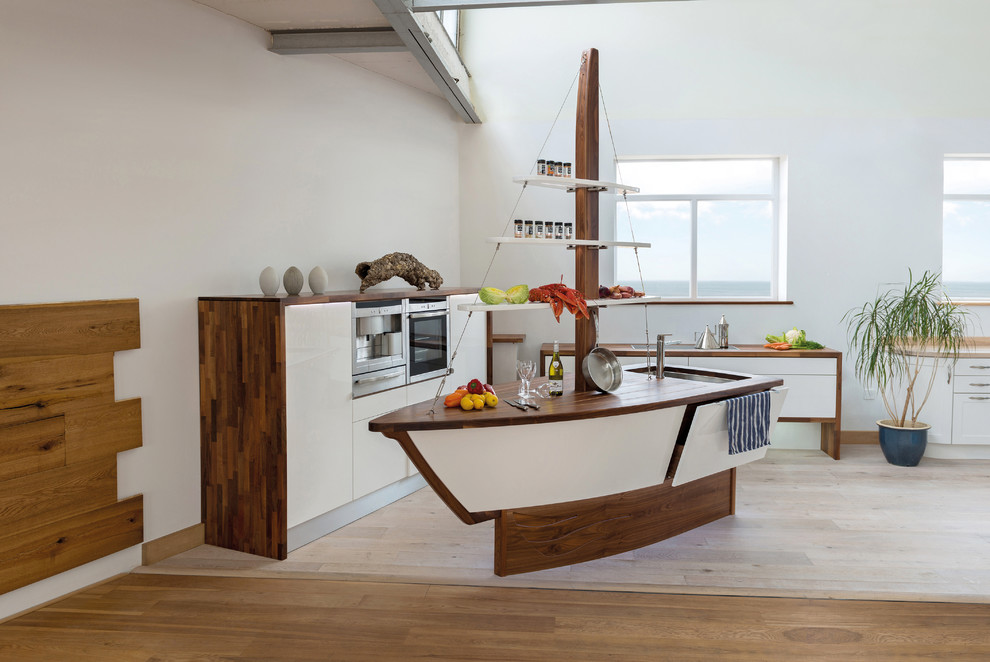 1997
2000
First cnc fabric cutter in lebanon
In early 2000 and after seeking to increase the efficiency and production speed due to high demand and orders on products and services, Mr. Taleb invested and introduced the first CNC fabric cutter in Lebanon which allowed the cutting time of fabric to be reduced by up tp 90% and thus productivity followed.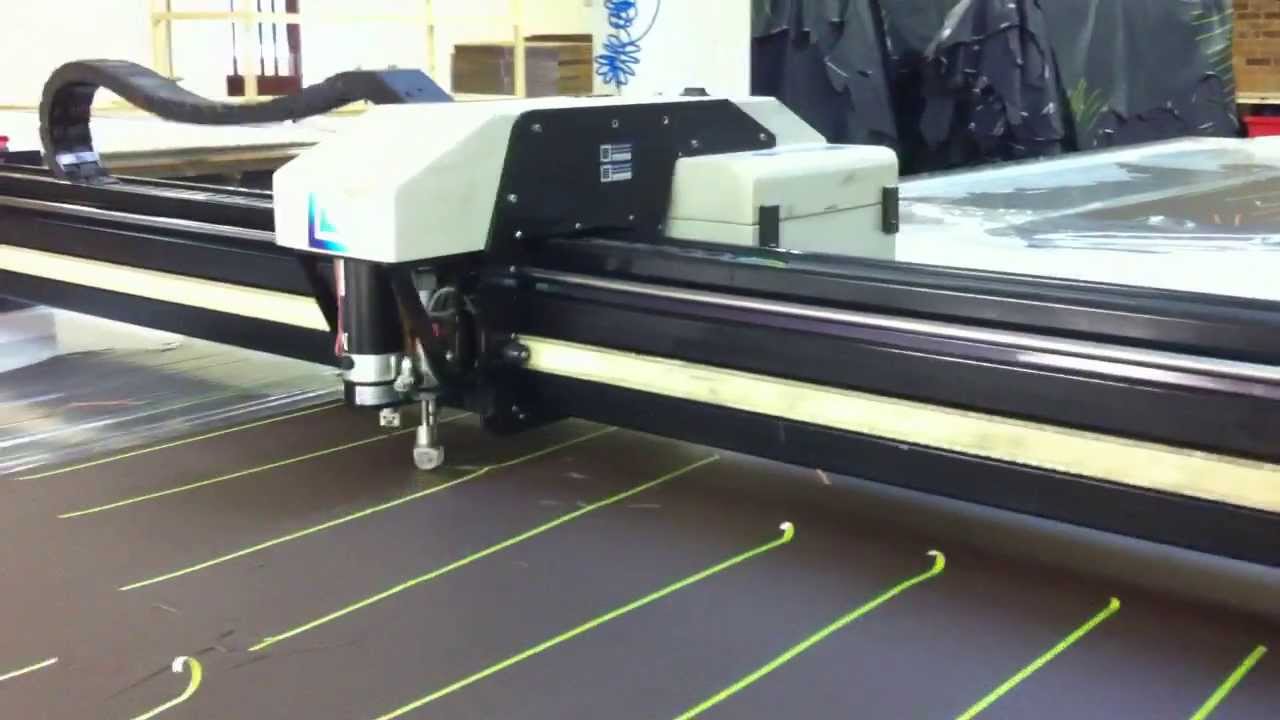 2000
2001
First hotel contract
2001 marked the rise of Mohamad Taleb Trading Est. as it was the year when we first started participating in the hospitality industry by taking part in the "Quality Inn" Hotel project in Tripoli, Lebanon and later that year the "Metropolitan Hotel" in Beirut, Lebanon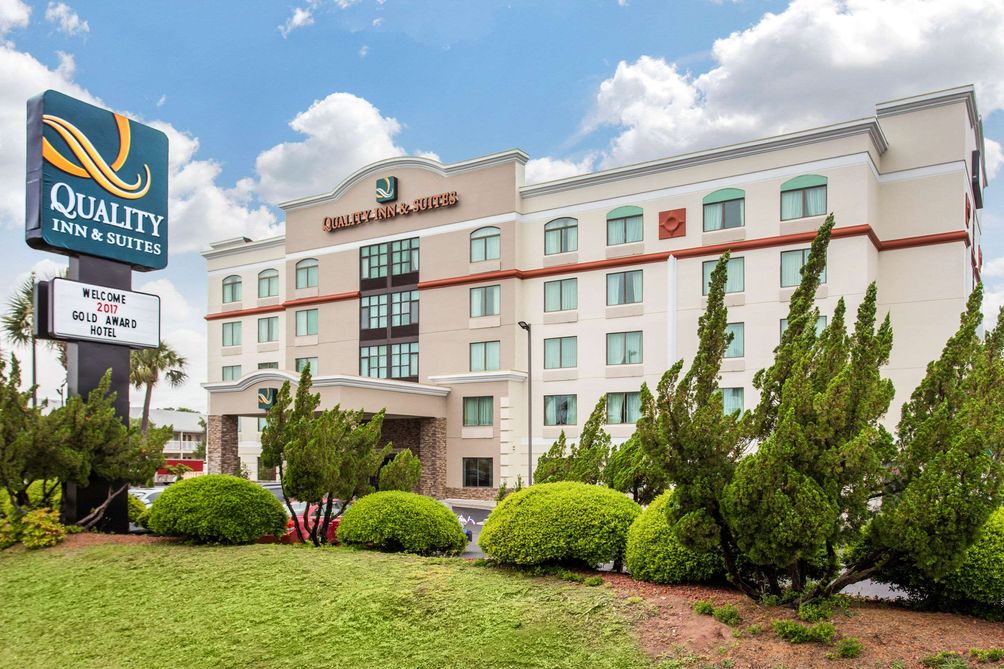 2001
2009
The upgrade
In Fall 2009, Mohamad taleb Trading Est. entered another phase in its production history where the whole factory got a total overhaul, refurbishment and upgrades to become a state of the art factory in the Northern Lebanon by introducing the New CNC department. All this in order to contribute to promptly respond to the evolution of living habits and requirements, and most of all to serve and deliver the projects in the minimum required time with a high quality and accuracy standards.
2009
Now
the continuity
As a continuity to the hard work and professional reputation acquired, Mohamad Taleb Trading Est. is striving to seek out international presence on the map of design and furniture by delivering high-end projects and customer connections so that it becomes a destination for the most prominent products and services within the manufacturing industry.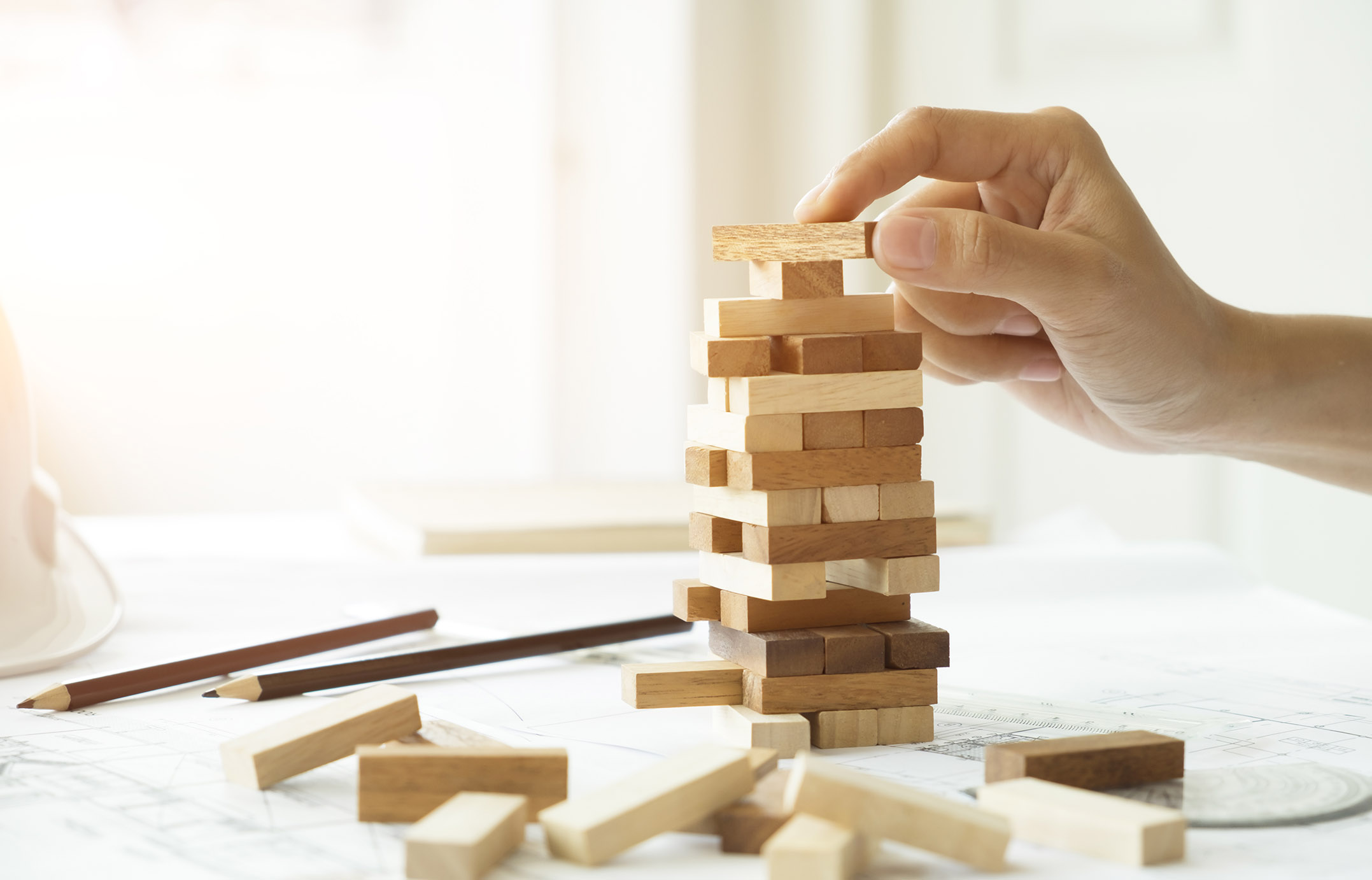 Now